Our range of hydraulic scissor lift tables lifts or transports loads with capacities ranging anywhere from 100 to 10,000kgs. Our lift tables come in a variety of lift heights and platform sizes suited for uses in warehouses, factories, offices and industrial situations.
Stationary Scissor Lift Tables
These scissor lift tables are the strongest in our range. Installed permanently fixed to the floor gives these tables extra stability, and the larger tables can reach capacities can reach up to 10 tons. Lift tables are ideal for lifting loads up to ergonomic working heights in industries ranging from small workshops to industrial factories.
Low-Profile Scissor Lift Tables
In cases where you want to add or remove loads from the table with a pallet jack, it's likely you'll be looking for a low scissor lift table. This removes the requirement of a forklift of pallet stacker to be available.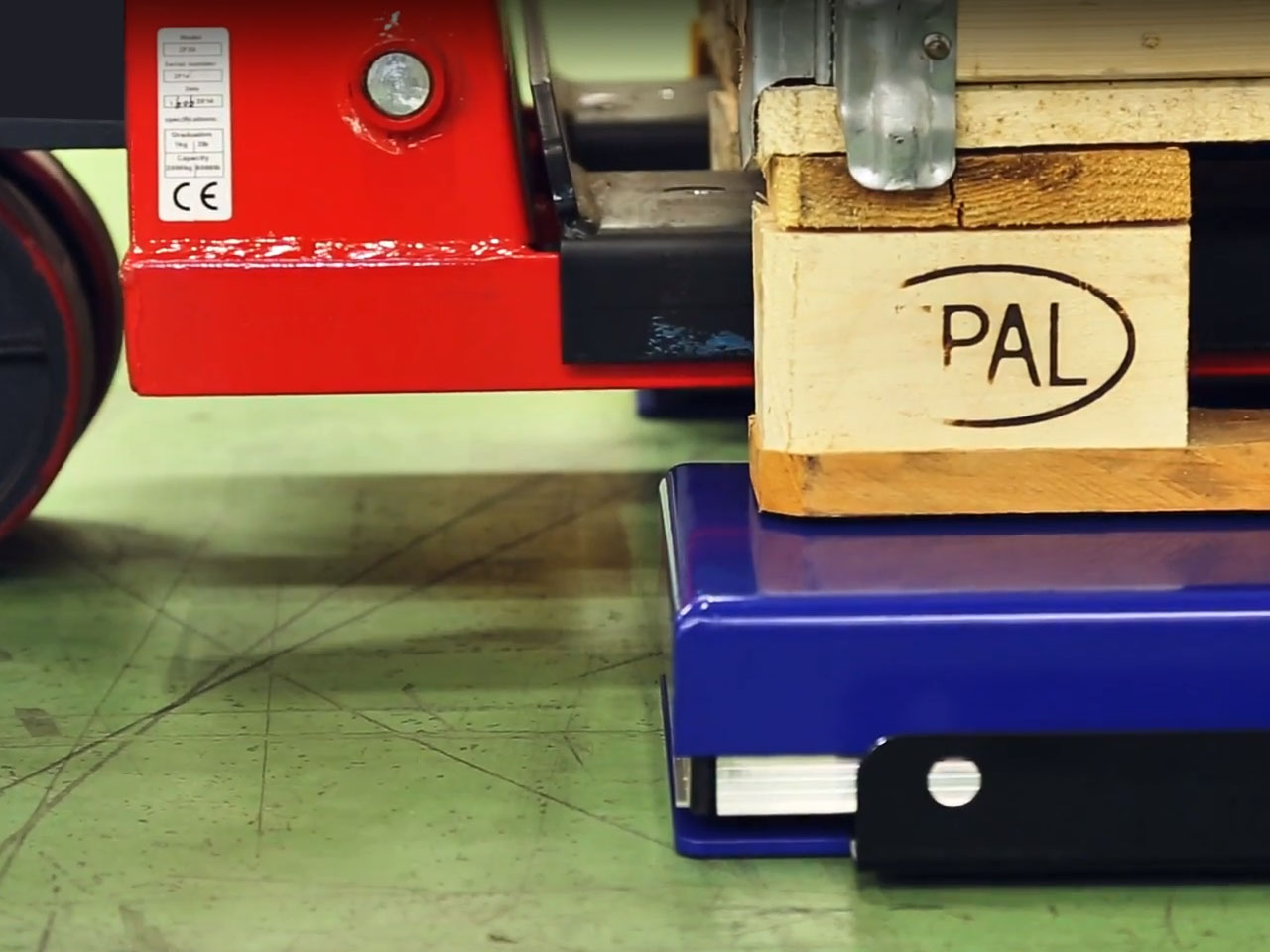 Mobile Scissor Lift Trolley
For situations where you need to both move loads around a workplace on a trolley and lift it to an ergonomic working height - then the mobile scissor lift table is what you need. These units give you the flexibility of both moving and lifting while eliminating the need to pick the loads up manually.
Spring-loaded Lift Tables
These lift tables have springs that raise and lower their loads to ergonomic working heights automatically based on weight being added or removed. Adding weight to the table lowers the platform, and removing weight raises the platform.
Tilt Lift Tables
For easily unloading items from pallets or cages, the tilting lift tables can be ideal for these situations. Not only do these tables lift containers for an ergonomic working height, but they also tilt to one side to provide more reach into the bottom of containers.