Pedestrian Barrier is a simple structure for safely guiding foot traffic along designated walkways and prevent them from straying out into where vehicles are operating.
What can pedestrian barrier protect me from?
Pedestrian barrier, unlike traffic barrier, is not designed to take heavy impacts from vehicles. They instead create clearly marked walkways for lower-impact areas, complementing our more impact-tolerant barrier.
This is available in both A-SAFE's flexible Memaplex™ as well as Steel Pipe, both being easy to install and modular in construction.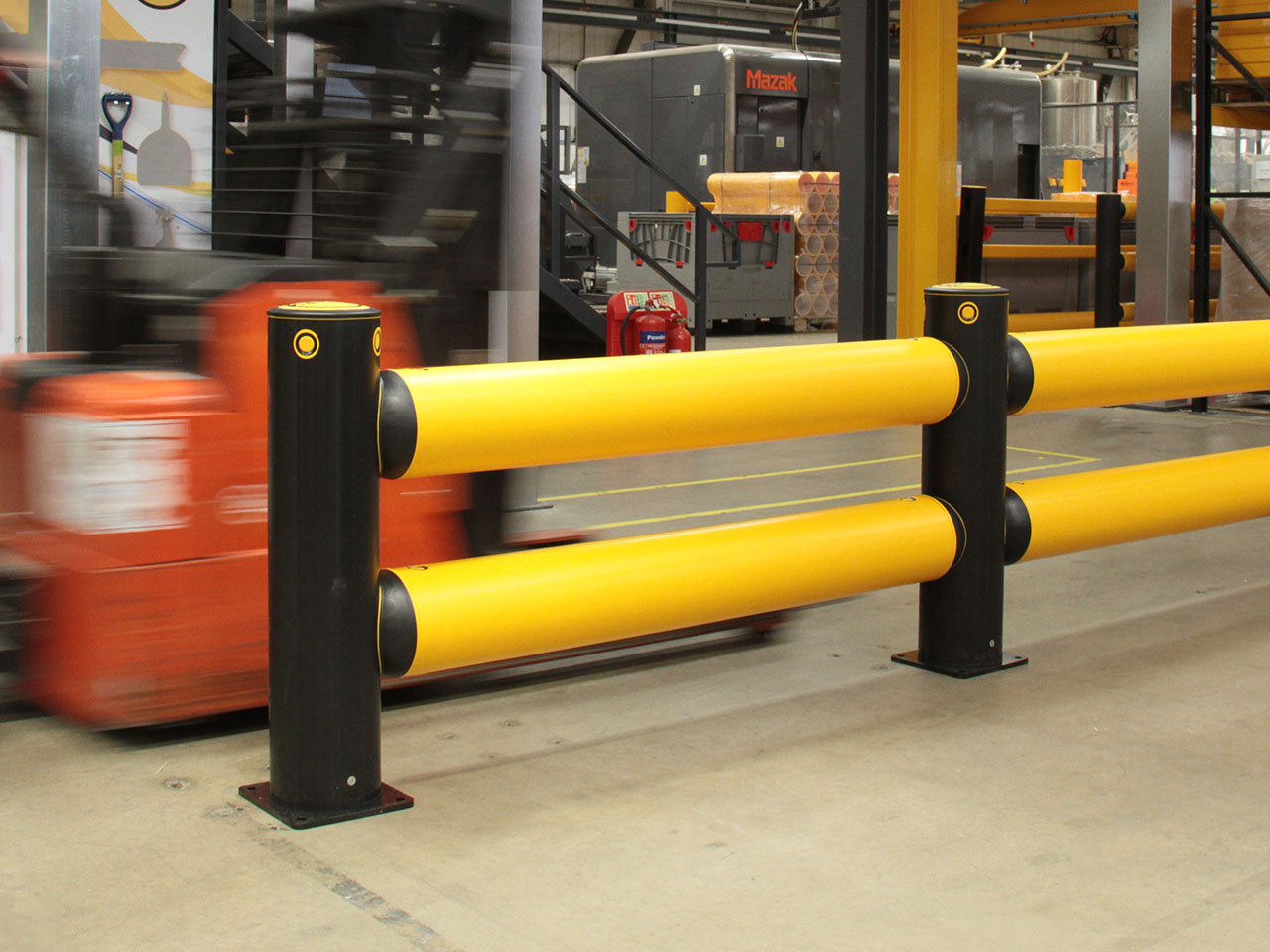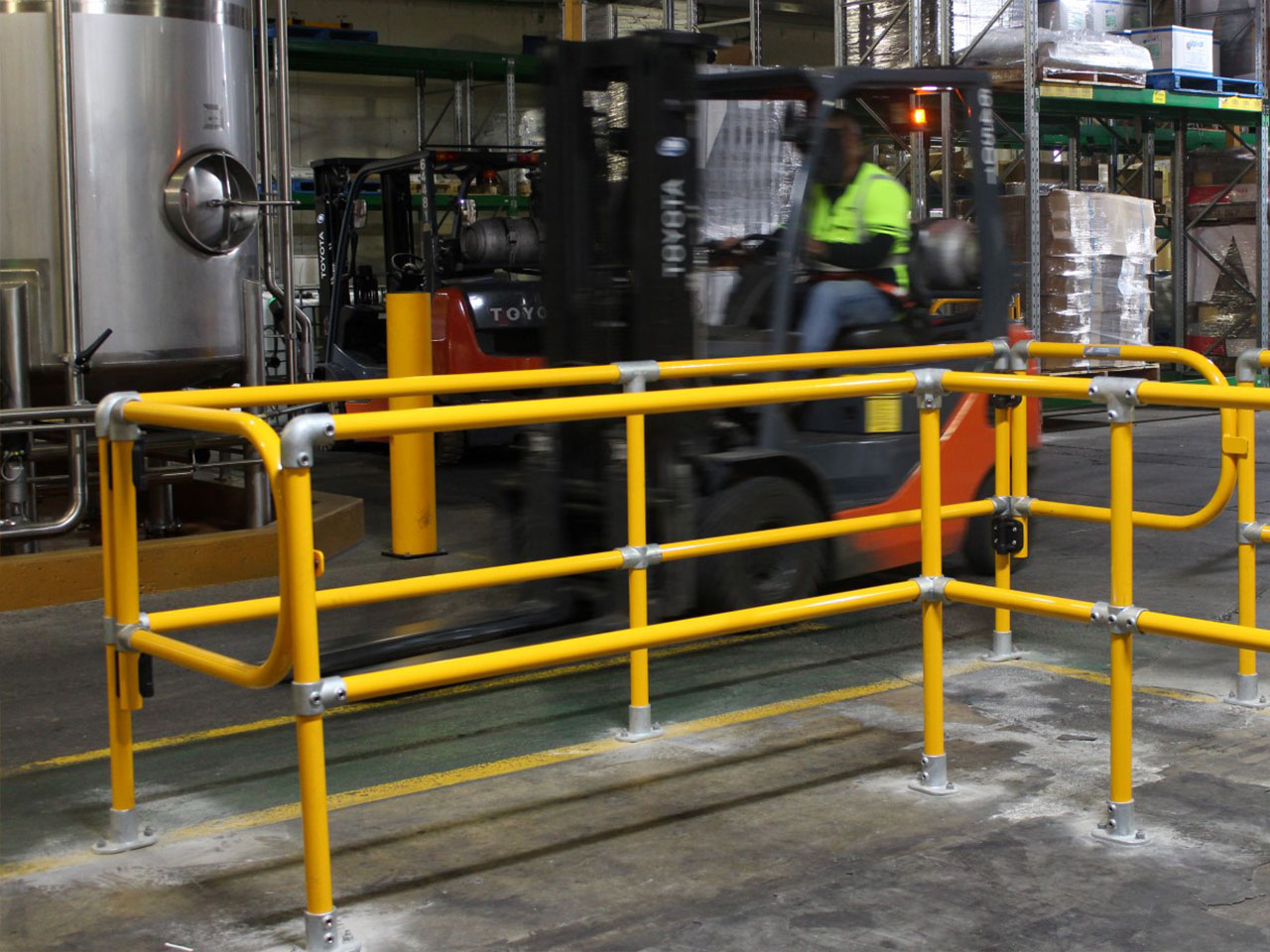 Which type of Traffic Barrier do I need?
Knowing when pedestrian barrier is acceptable or when you need to use the heavier-duty traffic barrier is important.
There a multiple types of warehouse barrier available, but that doesn't mean you have to exclusively use only one type. Depending on the specific areas of your site and levels of impact, typically you will use a combination of barrier types to create a seamless and efficient barrier system for your workplace.