A-SAFE barrier is made from Memaplex™ polymer, this barrier absorbs and dissipates impact forces, preventing damage to the barrier itself, the vehicle, driver, and pedestrians. This barrier then returns to its original shape and position, enabling it to resist multiple impacts.
What is Memaplex?
Exclusively manufactured by A-SAFE, Memaplex™ is a three-layered flexible material comprised of eight blended polyolefin and rubber materials.
During manufacturing, the molecular structure is reorientated in a straight line giving the material a built-in memory. This means that the A-SAFE barrier is flexible, absorbs and dissipates impact forces, repels the source of the impact, and returns to its original shape as if nothing happened.
The material has an ignition point of 360℃ in the presence of a burner flame and 409℃ in the absence of a burner flame (At these temperatures in the surroundings will have ignited), and will not give off toxic or noxious fumes should it ignite. It is also suitable for work areas at temperatures between -40℃ to 50℃.
Memaplex™ is long lasting, containing UV absorbers to protect the polymer. Containing no hazardous substances, A-SAFE's Memaplex™ is not classified as dangerous.
Memaplex™ Features
Chemical resistance ISO / TR 10358
Fire Rating HB
Suitable for Food Contact
No Toxicity
No Conductivity
100% Recyclable

The Industry Leader in Impact Protection
No other barrier has been as rigorously tested for various impacts and impact angles as A-SAFE. A-SAFE is put through a stringent testing process at various speeds, weights, and angles to determine the maximum impacts for a specific vehicle weight, angles and speed.
Only A-SAFE flexible barrier solutions absorbs impact, protects the integrity of floors, and reverts to its original form, making it low maintenance. It outperforms steel and other barrier systems, is non-corrosive and hygienic with no painting.
Quality & Confidence - Tested and independently verified by TÜV, all A-SAFE barriers come with the reassurance of being the strongest, most innovative products.
Modular & Multi-directional - In-built modularity assists easy install and quick repairs. Multi-directional posts allow the system to fit more economically into any facility.
Hygienic & Ultra-Low Maintenance - New hygiene seals are revolutionary for sensitive environments. The non-scratch, non-repaint properties of the system create huge cost savings on maintenance.
Visibility & Organisation - The high-visibility barriers will organise and streamline a facility, optimise productivity, and make prevention of accidents a priority.
Ease of Installation - A-SAFE is a modular system and is easy to install. All plastic parts slide into each other and twist to lock. The base plates are constructed from 12mm steel (traffic barrier) and are easily secured to concrete flooring using standard Dynabolts. Astrolift will pre-cut any irregular lengths needed so that your install is as easy as insert and twist.
A-SAFE Products
Our range includes barriers, swing gates, sliding gates, lift gates, rack-end double barriers, rack guards, bollards, Rackeye impact monitoring systems, slider base plate, truckstops, and column protectors. These are available in yellow, black and grey.
Compliance and Standards
A-SAFE barriers separate vehicles and pedestrians, and guide the movement of each within a work site. Its purpose is to direct the flow of traffic within a work site. It complies with the relevant sections of several NZ safety standards where applicable.
PAS 13
PAS 13:2017 states safety barriers should be used to segregate pedestrians from vehicles if:
Motorised vehicles are in operation
There are no raised kerbs
The vehicle route is closer than 1m to the pedestrian zone
Entrance points should be controlled with safety barriers to prevent pedestrians walking into the path of vehicles
Safety barriers should be used to stop pedestrians taking shortcuts & ensuring they follow the designated walkway
Safety barriers should be used to protect critical structures and equipment
Safety barriers should be used to define traffic routes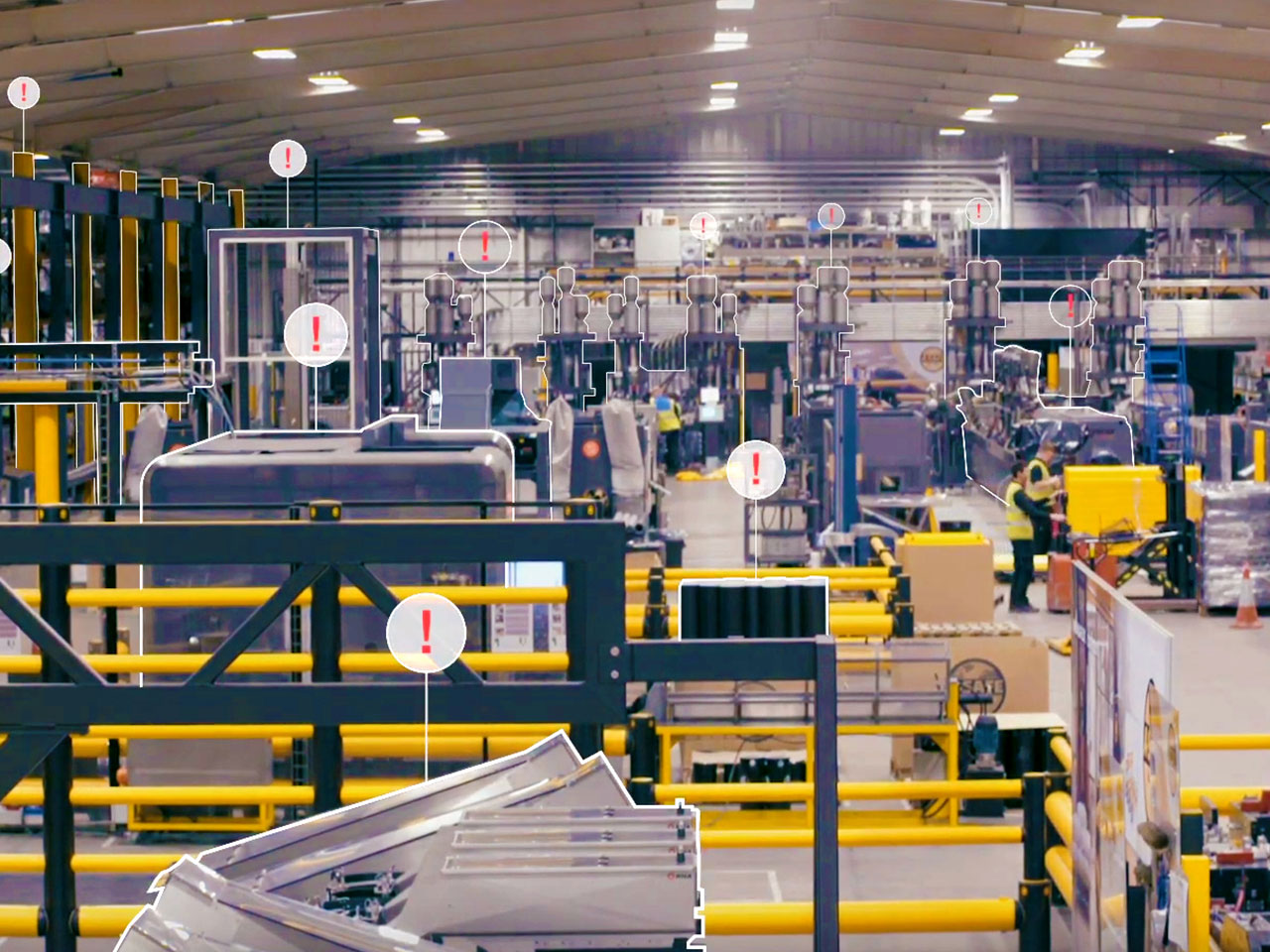 AS/NZS 2890.1: 2004
Parking Facilities
Section 1.4.5.3. Barriers
Section 2.4.5.5. Other prospective devices
A-SAFE is also suitable for use in car parks, and complies with Section 6.1.1.b) and c)
AS/NZS 1170.1:2002 (R2016)
Structural Design Actions (impact tolerance)
Section 3.8 a)i
Section 3.8 a)ii) when post centres are set at 800mm or less
Section 3.8b